Simplicity - Determination - Transparency
Before all else, I feel the need to introduce myself and the DECOROgroup by telling you about what has now become a long standing tradition in my family: 'Dedication to work'.
The professionalism and integrity that have always characterised us in this working environment have led to us to be recognised first and foremost as individuals, and then collaborators, by other professionals. In the hope that our paths will soon cross, that our efficiency will simplify your work and that our services will satisfy the needs of your direct clients, I offer you kind regards.
MASSIMO TAMBURRINI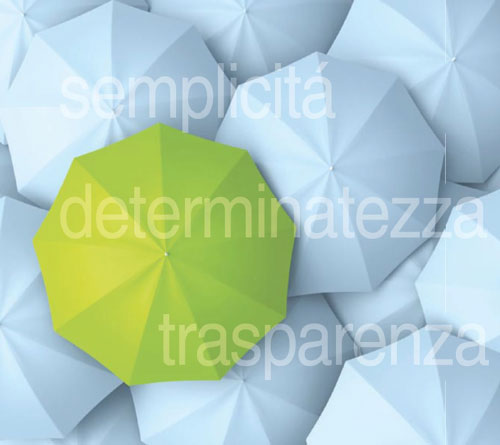 The DECOROgroup was born from a spin off conceived by the two brothers, Massimo and Vittorio, determined to pursue a professional path that had begun nearly half a century earlier by their parents Osvaldo and Maria Teresa. The passion for this work stems from early adolescence, specifically during the early sixties when Osvaldo Tamburrini, a ceramic worker, would bring his children, who at the time were just barely teenagers, on his business trips (in the ceramic district of Sassuolo) to meet the sales managers of major industry producers.
The hardworking, busy days were spent between one desk and another among the various companies, where the head of the family succeeded with determination and without difficulty in establishing relationships built primarily on trust – before professional relationships were established with all of his partners.
After finishing his studies Massimo, the elder brother, began to work side by side with his father in the world of ceramics, furniture and upholstery. His interest, passion and drive for innovation led him to discover new production possibilities abroad and build partnerships with international companies. It was precisely during these business trips and meetings with new suppliers that the lessons learnt many years ago by his father proved useful: instinctively and spontaneously, Massimo was able to harness that very same transparency and determination that had helped him close to major business partnerships, and in the wake of this success, to inspire and engage his brothers, thus founding the DECOROgroup.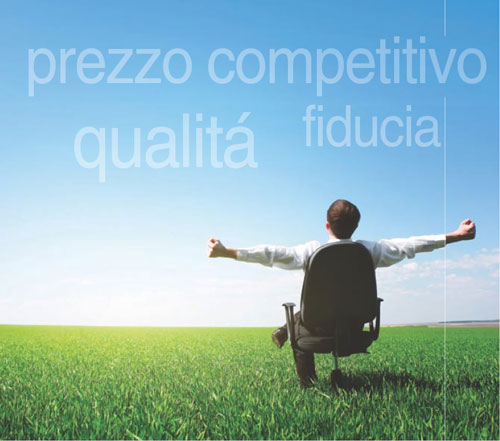 Our mission is to create an International network of partners, with whom we are able to establish a professional relationship based on reciprocal trust and collaboration tailored to the needs of the end client. We are convinced that only by establishing a transparent, fluid and direct sales structure, with on-the-ground retail partners, is it possible to guarantee an effective service and to demonstrate to the market the quality of our products and competitive pricing that distinguishes us from our competition.